1 tag
1 tag
Reblog this if you love Jared Padalecki.
sam-heart-dean:
Reblog if you love Supernatural, have a blog...
heysammy: jensenacklesface: I want to follow you!
2 tags
The amount of fun I just had painting my SPN...
tikityler9: Edit: You guys are awesome. Thanks for your wicked feedback! How the heck did this gt so many notes so quickly??
sorry, i can't hear you. the music's too loud!:... →
sarahemmalee: it's a poem that i'm definitely gonna try to get signed by RSJ when i get to meet him at NJCon and i'm also probably gonna give him a copy as well. yes, it's definitely about Gabriel. please let me know what you think. Monday's Child by S. Johnston  Monday's Child is fair of face full of…
j2annon asked: Oooooh oooooh Barcelona and J2? Gah so jeallous.

Anyways... I'd been meaning to do this for a while and just rl got so hectic... but we never heard back anything about operationsupervalentines. So thought it'd be awesome if someone could ask them if they ever received it...

So, yeah. Don't know if it's possible at all to get that question in...
Random babbling
♥ I totally agree…and so do I!! ♥ Can't wait to see you all again next week…we're so gonna rock Barcelona!! *bearhugs* doilooklikeaditchablepromdate: I'm on a zillion social networks now, and though a I have a so-called real life, I love to spend time on Twitter, Facebook, tumblr, etc. I met so many crazy, awesome, cool, nice people thru these networks that I can hardly...
Watch
its-sorcery: Matt Cohen goes wild west. (aka a clip of the webseries all of the gifs are coming from)
Watch
moose-and-bowlegs: a-liquor-store: thenerdangels: lucifers-white-loafers: misha-bawlins: its-sorcery: Matt Cohen goes wild west. (aka a clip of the webseries all of the gifs are coming from) WHAT THE ACTUAL FUCK. JOHN WINCHESTER WHAT ARE YOU DOING  i…..am….crying omg. WHAT. THE. FUCK. I don't even know what to think. I don't know if I'm turned on or fucking disturbed. ...
HAPPY BIRTHDAY SAMMY WINCHESTER!
avelvetkiss: WE LOVE YOUR SMILE WE LOVE YOUR EPIC BITCHFACES WE LOVE IT WHEN YOU'RE BEING SERIOUS WE LOVE HOW YOU LOVE YOUR BIG BROTHER SO MUCH ALSO, WE LOVE IT WHEN YOU PLAY PRANKS ON HIM WE LOVE YOUR PUPPY EYES WE LOVE YOUR GIGANTOR MOOSE BODY AND WE LOVE IT WHEN YOU BREAK STUFF
Please reblog this if you know someone, or have...
♥ Happy Birthday, Rachel ♥ Once a year I get the chance To wish you birthday cheer. It pleases me no end to say, I wish you another great year. So happy birthday to you Rachel, From the bottom of my heart. And may your good times multiply, Till they're flying off the chart!
Supernatural - 6.19 Mommy Dearest - Promotional...
it-is-what-it-is-x:
OMG, This is an ENOCHIAN DICTIONARY, you guys! →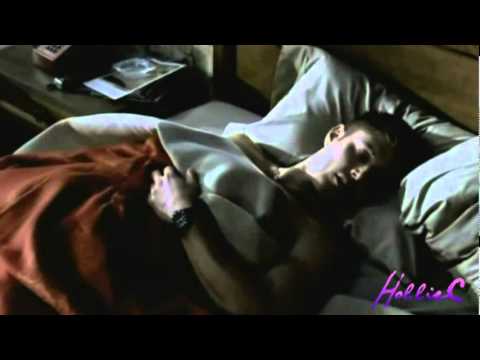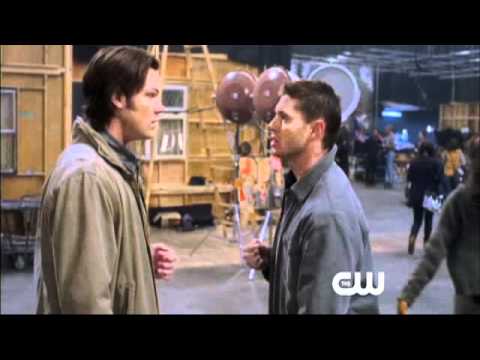 newaccount-yay-deactivated20110 asked: Thanks for the follow, dear! I'm Lorraine, nice to meet you. :)
"Sam: Hey, Dean. What I said earlier, about Mom and Dad, I'm sorry. Dean: (holds..."
– Supernatural - Pilot s01ep01 That's when I fell in love with the show… Thanks flyicarus for blogging this pic - I needed it! (via doilooklikeaditchablepromdate)
That awkward moment when you give a cop the peace...
LMAO! mishasmafia: …and immediately all you can think is, "Dear Cas, get your feathery ass down here and poof me out of this situation!"